I-League side Rajasthan United FC is all set to acquire the service of Spanish midfielder Joseba Beitia ahead of the upcoming I-League season, Halfway Football can exclusively confirm.
"Joseba Beitia will be joining Rajasthan United FC. Everything has been finalized. One of the current foreigner is likely to be sent out on a loan deal in January," a source close to the developments informed Halfway Football.
Beitia is a well-known face for Indian football enthusiasts. His first stint in India was with Mohun Bagan AC, under Spanish coach Kibu Vicuna. He had 12 goal contributions in his name and ended the season winning the Hero I-League. The following season he moved to RG Punjab FC, where he played more than 30 matches over two seasons.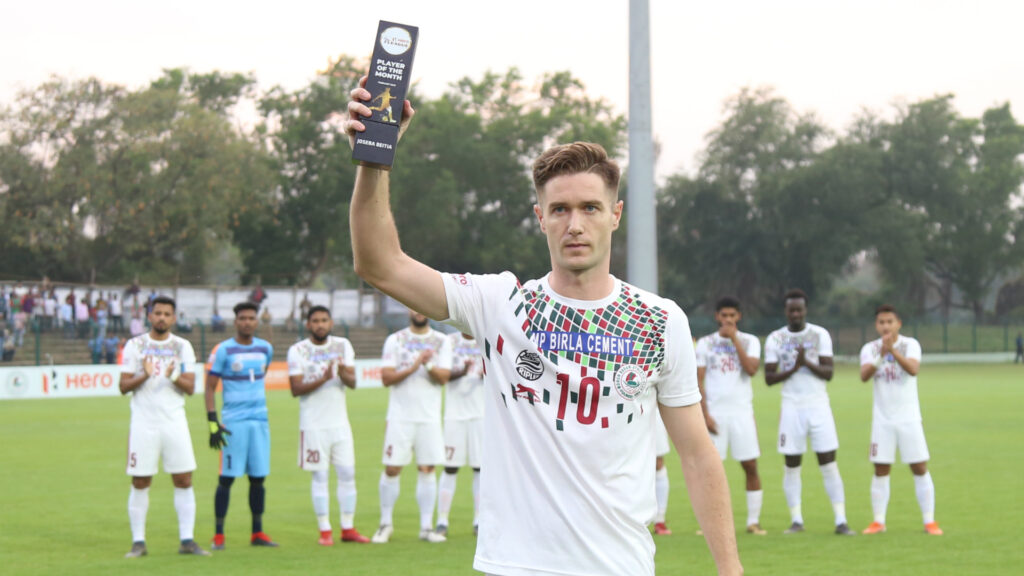 The 31-year-old Spaniard played nearly 10 years in his country for various clubs which includes Real Sociedad B, Marbella FC, and Real Unión. With more than 300+ match experience, Beitia primarily plays as an attacking midfielder or a central midfielder but is also capable of playing in other positions in midfield.
Rajasthan United FC has already caught everyone's eye this season with their stellar performance in the 131st edition of the Durand Cup. They knocked out Kolkatan giants ATK Mohun Bagan as well as Emami East Bengal in the group stage and were one of the two I-League clubs which qualified for the quarter-finals.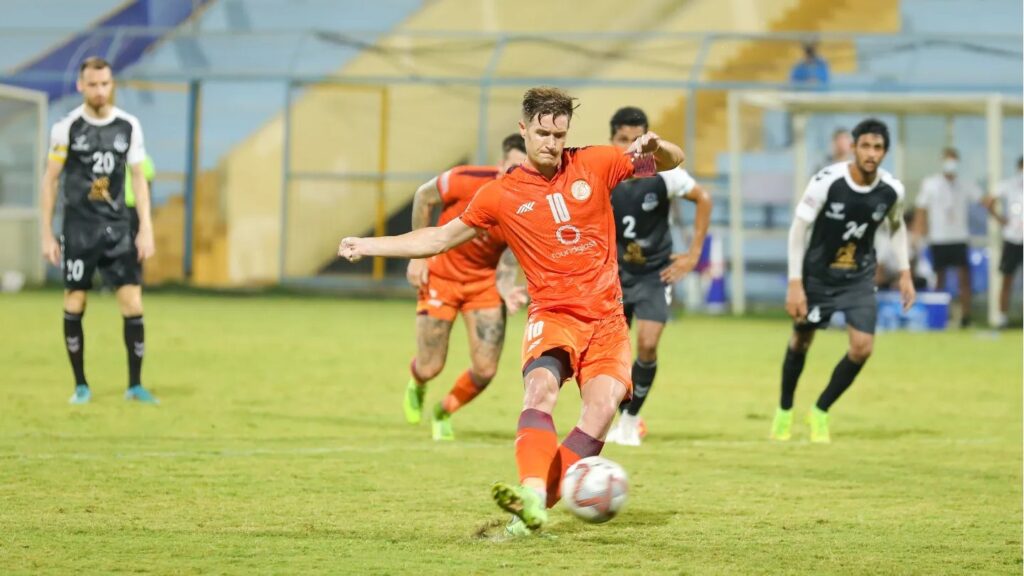 Current foreign contingents of the club include Aidar Mambetaliev and Bektur Amangeldiev from Kyrgyzstan, Youssef Atriss from Lebanon, Martin Cháves from Uruguay, Sérgio Barboza from Brazil, and Nuha Marong from Gambia. Of the six foreigners, all the five players other than Nuha are in India while the Gambian forward is awaiting his Visa.
Under the guidance of 42-year-old gaffer Pushpender Kundu, the four-year-old club started by a group of college students back in 2018 is looking to amaze the fans by showcasing their best in the Hero I-League season which is set to be kicked off on 29th October 2022.
Follow us on TWITTER, INSTAGRAM and YOUTUBE. Join our TELEGRAM Channel.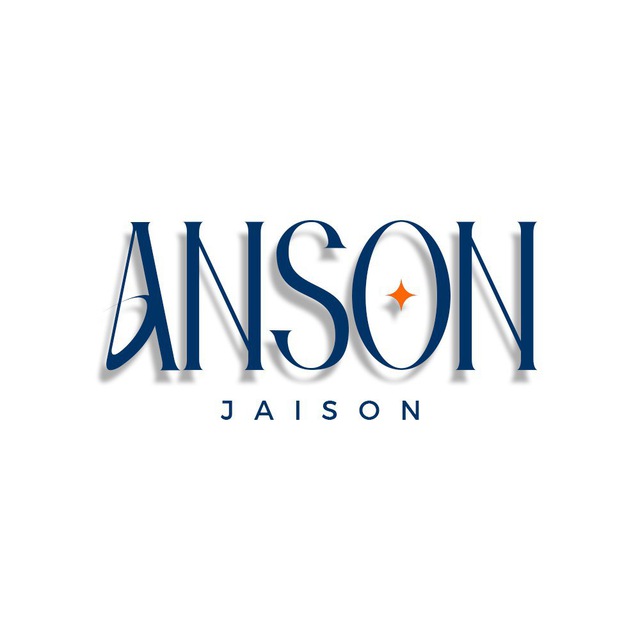 Correspondent Halfway Football ✍️ | Content Creator/Co-ordinator 💡| Football Enthusiast 🌐 | #IndianFootball