"Kerala is a very big club with great fans and it will be a challenge for me to bring success to the club and the fans."
The eighth edition of the Indian Super League is a few days away and teams are wrapping up their final preparations for the season. Kerala Blasters FC appointed Ivan Vukomanovic as the new gaffer, released all foreigners, and signed a new set of the foreign contingent as well as improved their Indian core with the recruitment of some talented and experienced players. 
Alvaro Vazquez, one of the players to watch out for the upcoming season, joined the Tuskers from Spanish second-tier outfit Sporting Gijon. Halfway Football caught up with him in an exclusive interaction, the Spaniard speaks about his career in Spain, the quality of Indian players, about head coach Ivan Vukomanovic and the coaching staff, his first impression on India, and much more:
Joining Kerala Blasters FC
The 30-year-old Spanish striker was very excited after receiving an offer from the men in yellow and very much impressed with the fans, "I was very motivated of thinking that a club with so many fans and recognition is interested in hiring me."
He also added that it would be challenging to bring good results for the club, "Kerala is a very big club with great fans and it will be a challenge for me to bring success to the club and the fans together with my teammates."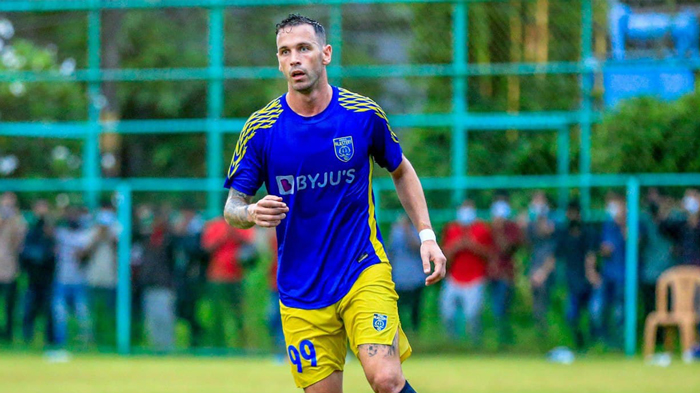 Premier League experience and playing outside Spain
Before joining Blasters, Álvaro has booted up for eight different teams, out of which seven clubs are based in Spain. His first stint outside Spain was with Premier League side Swansea City. When quizzed about his experience there, he quoted, "It was a fantastic experience! Playing in the Premier League was a challenge for me and it helped me a lot to grow as a footballer."
After his time with Swansea City, he returned to Spain and played for clubs like Getafe CF, RCD Espanyol, Gimnàstic de Tarragona, Real Zaragoza, Sporting Gijón and CE Sabadell. Even while he was playing in Europe, he thought of going out for a fresh challenge, "In my head, I was thinking of playing outside Europe and exploring new cultures if possible and this was a unique opportunity."
National team experience
At the age of 19, the Spaniard made his debut for Spain U-20 as well as the U-21 team. Then at 20, he made his debut for Spain U-23 national team. From 22 appearances, he netted the ball a total of 14 times. He was part of the Spain U-21 team which won the 2013 UEFA European Under-21 Championship. He shared his experiences with the team, "I have had the pleasure of sharing the national team with world-class players and sharing unforgettable moments with the national team, in the Euro Championship held in Israel where we achieved the title of European champions. If I remember correctly, we went 3-4 years without losing a game, it was a record!"
About Indian Football
When asked about ISL and Indian football, Álvaro replied, "Many high-level players have played in India. It is a privilege for me to be in this competition and this year it will surely be exciting." He also added his goals for the coming season with Kerala Blasters, "Compete and enjoy soccer in India, as well as win the competition!"
About Ivan Vukomanovic & the coaching staff
While talking about head coach Ivan Vukomanovic and his coaching staff he was really happy, meanwhile, the striker has also commented that the team miss Partick Van Kets (Assistant coach), who returned to Belgium due to a personal emergency. "From the first day itself, all the coaching staff have been concerned about me and have treated me very well, they are great people and together we are a great family! We miss Patrick very much and wish that he is all well in Belgium. Hope he can join us soon."
Experience with the team so far
Contrary to last season, foreign players of the club arrived earlier and played a number of friendly matches this time. When enquired about his experiences with the team and the players, he told, "It's a great experience, the colleagues are very close and help me in whatever way it takes, we have a great group of people."
With many young Indian players on the team, Álvaro was asked his opinion on the youngsters and the player that impressed him the most. "They (Indian players) are really fast and competitive, they have a lot of energy. I couldn't highlight any teammates, they are all great players and there are very young talents within the team."
While speaking about the strongest club in the eighth edition of ISL, he trusts in the strengths of the club and believes that KBFC would be one of the strongest sides in the league, "Obviously, we believe in our abilities."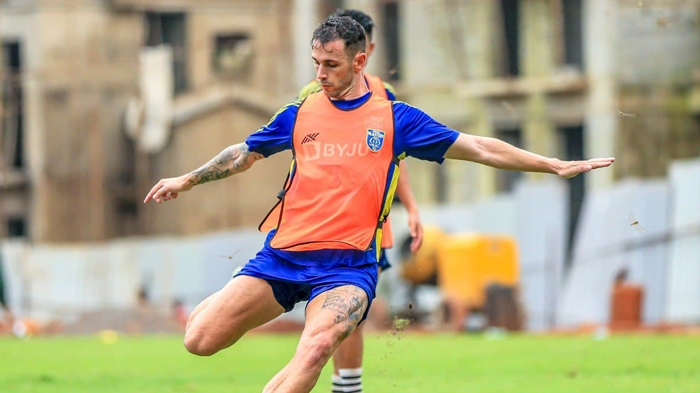 Alvaro's favourites
We were curious to know about Alvaro's personal favourites. He told us about his favourite coach and the player, "Mauricio Pochettino was the coach who made my debut in the first division and I will be sincerely grateful! And Ronaldo Nazario is and will be the best center forward in history!"
When asked about his favourite sport other than football which he enjoyed, the Spaniard's answer was this, "I like all sports & now I am fond of cricket!"
Wondered why he chose No. 99 at Kerala Blasters? Every Blasters fans want to know about the inner story of choosing No.99, even though No.9 was readily available. When we asked the same, Vazquez replied, "99 is a number that can't be used in Spain since the numbers are from 1 to 26. Here I can wear a number as exotic as 99." 
Message to the fans
The striker from Catalonia ended the conservation with a message to the Kerala Blasters fans, "Hola fans! This year, although we cannot enjoy the games with you, we feel your support and encouragement every day on social networks! This year great things await us together!"
Alvaro Vazquez, who has more than 250 appearances in LaLiga and LaLiga 2 combined will be hoping to prove himself at Kerala Blasters this season. Fans will be waiting to see him score goals in yellow colors and hoping for a great season ahead.
Kerala Blasters will face ATK Mohun Bagan in the ISL season 8 opener on November 19.
Follow us on TWITTER, INSTAGRAM and YOUTUBE. Join our TELEGRAM Channel.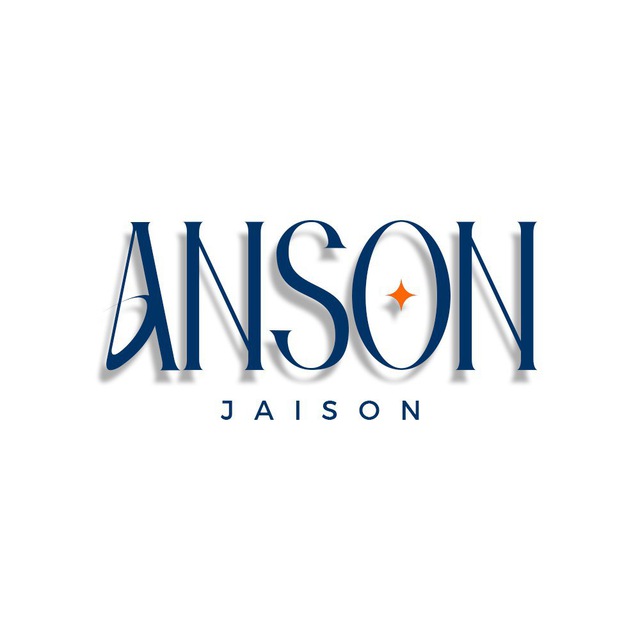 Correspondent Halfway Football ✍️ | Content Creator/Co-ordinator 💡| Football Enthusiast 🌐 | #IndianFootball