"I had some offers from clubs in Belgium, The Netherlands, and outside Europe. But when the coach told me about the club Kerala Blasters and the great supporters, they have. I was no question mark for me anymore."
Indian Super League (ISL) club Kerala Blasters FC recently announced the appointment of Werner Martens as their new strength and conditioning coach for the upcoming season. Werner is a coach with a UEFA A license and has good experience as a Strength and Conditioning coach as well as an Assistant coach. Before joining Blasters, he had stints with clubs in Belgium, Netherlands and Slovakia. Halfway Football had an exclusive chat with the thirty-eight-year-old Belgian.
He said about his career, offer from Kerala Blasters, about head coach Ivan Vukomanovic, about the pre-season and the importance of strength and conditioning training.
How did you become a strength and conditioning trainer? Can you tell us about your childhood and profession?
When I was 17 years old, I started as a youth football coach at my hometown club where I also played. I stayed there for seven seasons. Meanwhile, I was studying for my UEFA B license (2006). After that, I went to a 3rd division club where I became the head coach Under 17. The season after I went to Lommel. A professional club in Belgium in the 2nd division, (At that time 2009 it was semi-pro). I was the head coach Under 17, Under 19, and assistant coach of the 2nd team, and also studying for my UEFA A license.
After I got my UEFA A license, I get more interested in the fitness part of football. It made me curious. Because at courses they learn you a lot but not everything in detail. When you are a coach, the learning never stops.
So, I started to develop myself in Football Fitness. By reading a lot of books, following expert sources, 1v1 talking with experts.
At that time, I stopped working as a head coach and was focused on the fitness part of the 2nd team and all the youth teams in the 1st season and after that season the head coach asked me to join the first team. Since that time, I was always working with 1st teams at the professional level in different countries and cultures.
How important is a strength and conditioning coach in a football club?
Everybody is important in a football club. From the volunteers, supporters, medical staff, the board to the head coach. Everybody has a piece in the puzzle.
You have to develop players, and there are a lot of parts in football where you can improve. One of the things is to get more fit, not get injured, and take care of your body. It is a lifestyle. Players also want to get stronger. In my part of tasks, I am happy to guide/help the players to reach the goals they set.
You have worked as an Assistant Coach and Fitness coach. Which role do you like the most and why?
For me, in the staff, you have the head coach, and all the other coaches are assistant coaches but every assistant coach has more knowledge about one part of football and the other assistant coach more about something else.
For example, you have an assistant coach who is an expert in goalkeeping, an assistant coach who is specialized in video analyses.
For me, football has to be the starting point. As a Fitness coach, it helps me a lot that I started as a football coach and has my UEFA A license. So, I can read the game and also make it faster for the transfer from what the head coach asks from a player (Playing style, positions).
Which part of your career was the most challenging?
When you start a new season in another club, there are a lot of challenges. But when you go outside Europe and work in a different culture, that is very exciting, and of course, challenging because you have to adapt to the culture and meanwhile bring over the football philosophy to the players.
What led you to join KBFC? Were there any other offers before joining Blasters?
The head coach Ivan Vukomanovic called me if I was interested to join him in India. He spoke to me for more than 30 minutes over the call about the club and the competition, the preseason, etc. It was nice to hear the enthusiasm and the passion in his voice, so I was immediately excited to join.
Yes, I had some offers from clubs in Belgium, The Netherlands, and outside Europe. But when the coach told me about the club Kerala Blasters and the great supporters they have, it was no question mark for me anymore.
What is your first impression of India and Indian football?
I have never been to India, so my first impression still has to come but of course, I already have a lot of contact with the people from the club and they are nice, friendly and I am excited to come to India and learn more about the club and the country.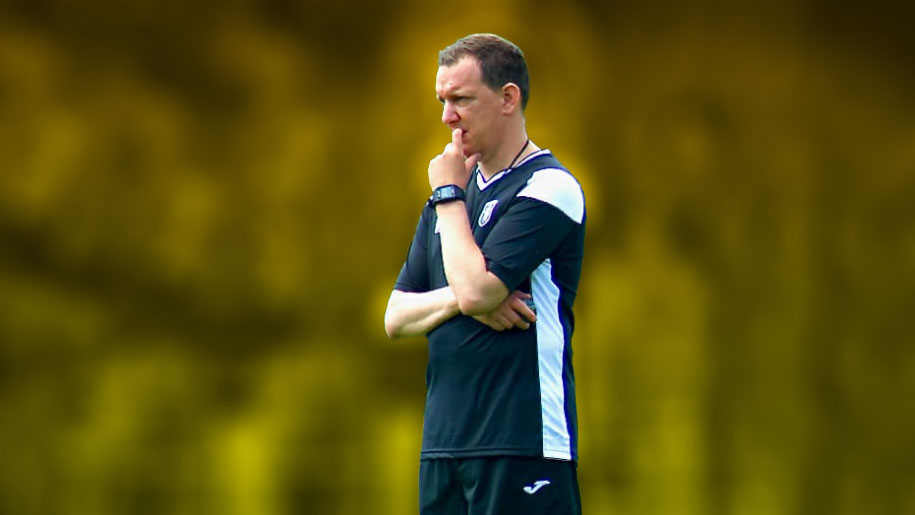 How popular are ISL and Indian football in Belgium and other countries you have been to?
I know some coaches and players who already have worked or played in India and the ISL competition. And, I only heard positive things about everything in India.
They also told me and I also saw some games of last season, that the difference between teams is very little. So, a lot of games are won in detail.
It is getting more and more popular if you see which players there already play and also a lot of good players from India.
Which is your favourite footballer and coach?
I don't have one favourite coach but I like the playing style of Man City, Ajax, but I also like a team like Atletico Madrid who is good at defending. It is always exciting to see the games on the top level but I also can enjoy a game on an amateur level.
My favourite football player is Lionel Messi.
How important is the role of a proper pre-season in keeping the players away from injuries?
It is really important. You need time to make the players fit and ready to play games on a high tempo on a high level and this for more than 20 games in a short period here in India. There will always be injuries in football because it is a thin line between, making players fitter, stronger, and pick up an injury. So that is challenging to train hard and keep them fit.
What will be the biggest challenge you have to face before the start of next season as a strength and conditioning coach?
The biggest challenge will be for everybody the same, I think. How you are going to deal with the changing restrictions due to the COVID-19 pandemic.
I think we have to adjust the program a lot of times. I hope not but when it changes you have to deal with it in the best possible way.
How are you looking forward to this season?
I am looking forward to this season because there are a lot of good teams here and we have to challenge them.
I also look forward to meeting all the people from the club, the players, the staff, and start to work together and hopefully also the great supporters from KBFC.
Due to the Covid-19 pandemic, we must be more ensured about the fitness of the players as there are chances of getting injured. What all measures are taken regarding this?
We will follow up with the players on a daily base but that was also the case when I have worked in former clubs. We want to keep the players so fit as possible and we will see with all the other experts at the club what we can improve.
What's your opinion about Ivan Vukomanovic?
He has a great career as a football player and has a lot of experience and knowledge. I am looking forward to work together with the coach and also with the other coaches and departments.
You must have got a chance to meet Indian players online or watch their videos. Which Kerala Blasters player impressed you the most?
I saw some games of last season and you see the quality of the players. You have a lot of good Indian players so this in combination with foreign players and a good work attitude of everybody than KBFC can reach something.
Probably matches will be played behind closed doors and fans will not be there in the stadium. What's your message to the fans?
The fans of KBFC are the best from India. So, I hope that the supporters are as soon as possible welcome to the games because I am sure that they are our 12th and even 13th man on the pitch. They give a boost to the team. But I am also sure that they will do everything for the team also when it will be played behind closed doors. We as coaches/players/ have to give every day 100% so that we can give the supporters something back that they can be proud of.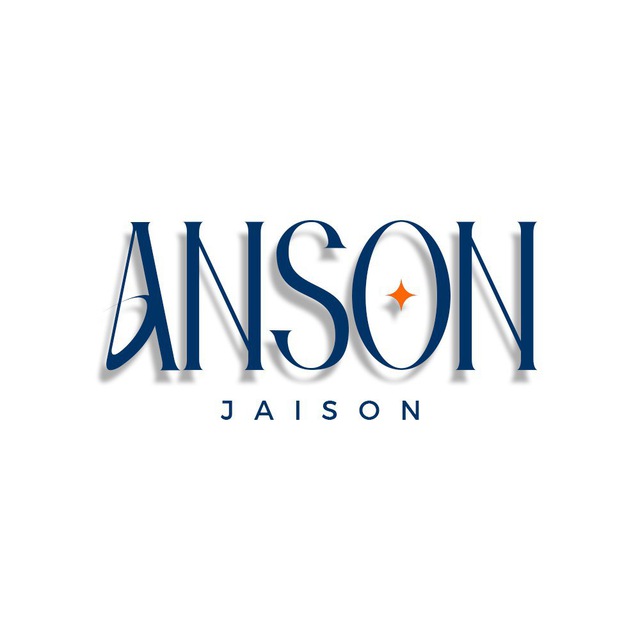 Correspondent Halfway Football ✍️ | Content Creator/Co-ordinator 💡| Football Enthusiast 🌐 | #IndianFootball