Formed 2 seasons ago, Hyderabad FC has not entered the play-offs until now with them coming closest to the playoffs last season as they finished 5th with 29 points. The Nizams, were a treat to watch last time around under head coach Manuel Marquez Roca and brought some young Indian faces to the spotlight who have made their way into the national team ever since. The likes of Yasir Mohammed, Akash Mishra, Chinglensanna had a major role to play in Hyderabad's performance last season
With the new season just around the corner, we at Halfway Football have a look at Hyderabad FC's squad.
Head Coach and Formation
Head coach Manolo Marquez took over the team after former coach Albert Roca left for FC Barcelona. Under Marquez, Hyderabad's gameplay was swift and engaging. He brought in a possession-based style. Marquez generally uses a 4-2-3-1 formation. One of the major highlights of last season for Hyderabad FC was his man-management skills. The way he dealt with the injuries was note-worthy and the exposure given to young Indian players was appreciable.
With the squad having some considerable changes, it would be interesting to see how he fields the team this season.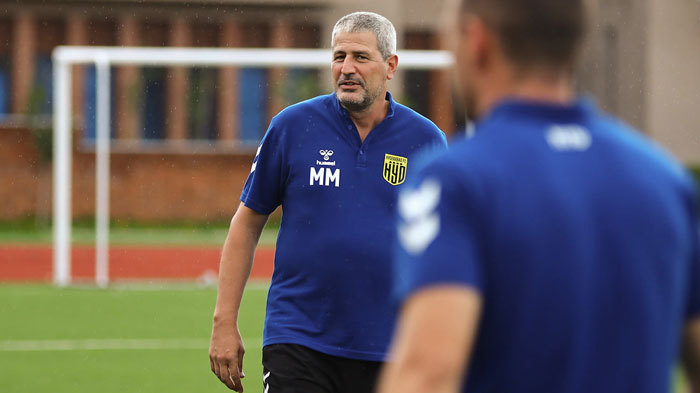 Strengths
Hyderabad FC's biggest strength last season was their defense, conceding only 19 goals from 20 games and having the 3rd best defense in the league. Furthermore, Manolo's side faced defeat only 3 times and was tied with Northeast United FC and Fc Goa on the least number of defeats last season. With the addition of Juanan in the CB role, Manuel's side has a trusty backline for the upcoming season.
With the addition of Bart Ogbeche and Javier Siverio in the forward roles, The Nizams will be hoping to convert more chances than they did last season. Edu Garcia, Joao Victor and Joel Chianese adds up to a solid foreign contingent for Roca's men.
Weaknesses
Hyderabad FC's biggest concern last season was finding the back of the net, however this time around they have definitely tried to cover that area with the signings. The Nizams are looking like a very balanced side on paper. At the same time, it remains to see if they would be able to cope up with injuries to star players like what had happened last season. Moreover, they have had a noticeable change in the core team and it will be a significant task for Manuel to be able to build chemistry between the players.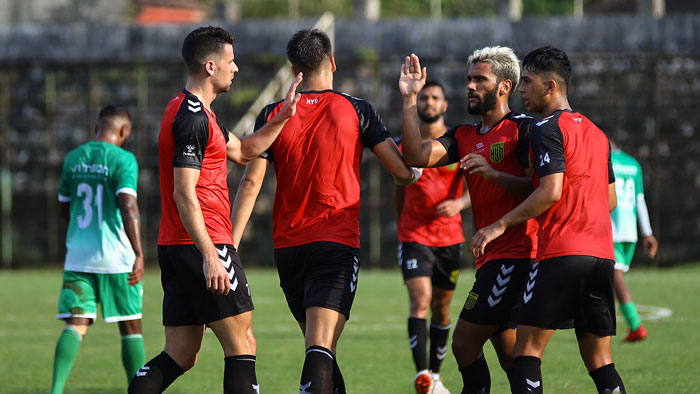 Final Verdict
Hyderabad FC has named Joao Victor, Ogbeche and Laximikant Kattimani as their captains for this season. Although, they can't be called outright favorites, The Nizams could prove to be the dark horses this season and can surprise quite a few people. If Roca's men can convert the draws of last season into 3 points this time around a top 4 spot could be well within the reach.
Hyderabad's performance this season will depend on how effectively and quickly they can build chemistry within the already established Indian Contingent and the improved foreign line-up.
By Adarsh Hari
Follow us on TWITTER, INSTAGRAM and YOUTUBE. Join our TELEGRAM Channel.