Hero I-League side Rajasthan United FC is all set to acquire the service of midfielder Pravitto Raju on a two-year contract, Halfway Football can exclusively confirm.
"There's an agreement in place between Pravitto Raju and Rajasthan United FC. He will join the club on a two-year deal. Paperwork to be completed soon," a source tracking the developments told Halfway Football.
The 26-year-old midfielder kicked off his football career, playing for RBI in the first division during his college days. At the end of the season, Indian Bank Recreational Club spotted his talent and signed him. Pravitto then went on to succeed at his new club, scoring nine goals that helped Indian Bank to put an end to a trophy drought.
Pravitto made his professional debut for the I-League club Chennai City FC against Churchill Brothers on 1 November 2018. Chennai City were successful in winning the I-League trophy that season. He made his move to Kenkre FC in September 2021. Throughout his professional career, Pravitto has played more than 60. Being a versatile player, he's capable of handling multiple positions in the attacking department.
Rajasthan United FC is building a formidable squad ahead of the upcoming season. The club is working on bringing some young domestic talents to the roster. It's understood that they have also zeroed in on their targets and finalizing the transfers.
Follow us on TWITTER, INSTAGRAM and YOUTUBE. Join our TELEGRAM Channel.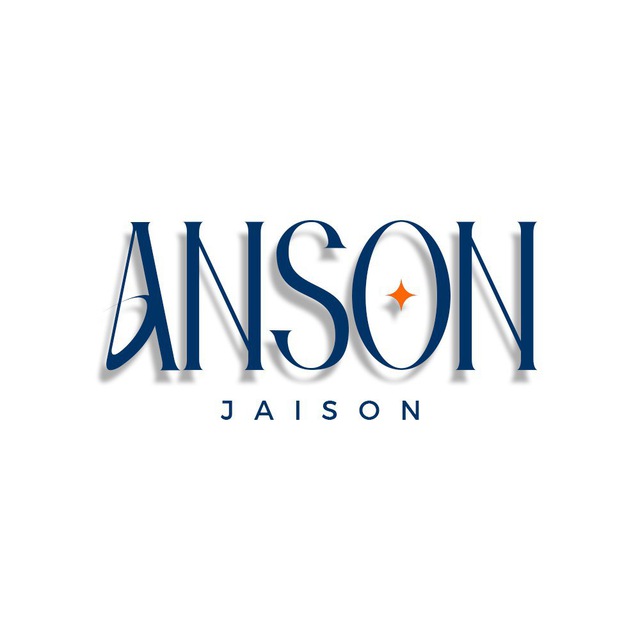 Correspondent Halfway Football ✍️ | Content Creator/Co-ordinator 💡| Football Enthusiast 🌐 | #IndianFootball