I-League outfit Aizawl FC is all set to complete the signing of Japanese midfielder Eisuke Mohri for the upcoming season, Halfway Football can exclusively confirm.
"Aizawl FC have reached an agreement with Eisuke (Mohri). The player currently waiting for his Visa to be issued," a source tracking the developments informed Halfway Football.
Eisuke started his football journey at Kokushikan University. His first strint outside the country was in Mongolia, with Athletic 220 FC. He also has experience playing in Laos (Lao Toyota), Armenia (FK Torpedo Yerevan), and Maldives. JJ Sports Club, Super United, and United Victory are the three Maldivian for which he has booted up.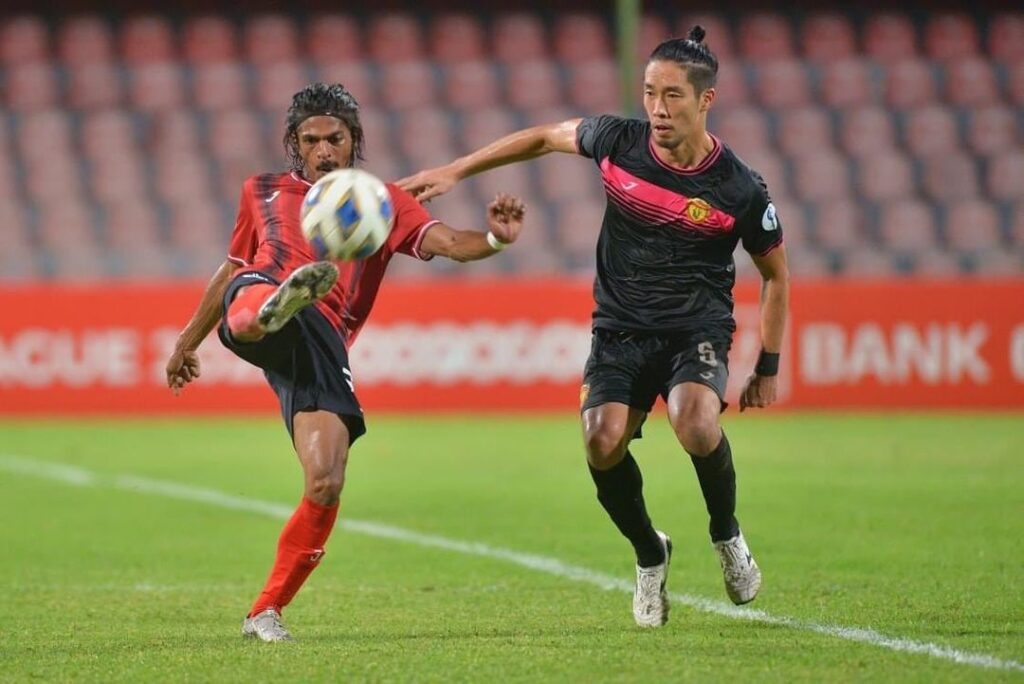 The 28-year-old midfielder spend the 2021/22 season with Maldivian side United Victory, where he played a total of 22 matches clocking more than 2,000 minutes. Eisuke primarily plays as a central midfielder and is capable of playing in defense.
Aizwal FC has already announced the signing of Ugandan forward Henry Kisekka. Halfway football had also revealed the signing of Argentine midfielder Matías Verón and Indian goalkeeper Vikram Lahkbir Singh earlier. The club also bought back their former manager Stanley Rozario and started preparations for the upcoming I-League season which is set to kick off on 29 October 2022.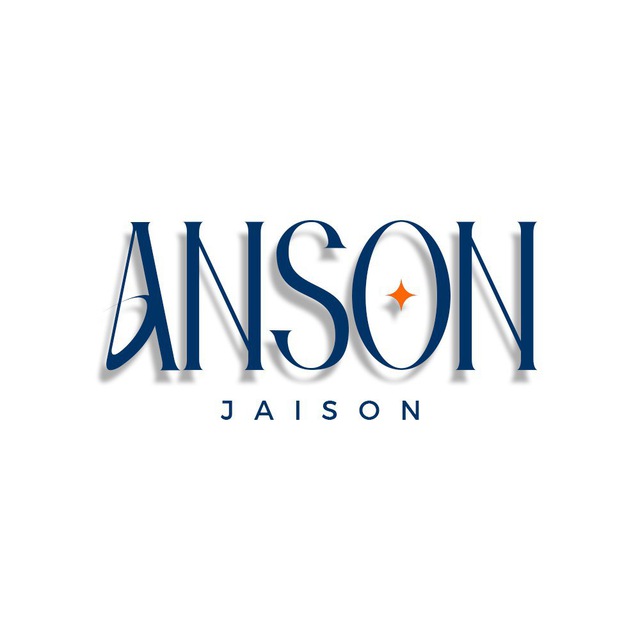 Correspondent Halfway Football ✍️ | Content Creator/Co-ordinator 💡| Football Enthusiast 🌐 | #IndianFootball