Hero I-League outfit Rajasthan United FC is all set to complete the signing of Indian right-back Suraj Jeet Singh Negi on a two-year deal, Halfway Football can exclusively confirm.
"Suraj (Negi) has got all the necessary clearances from Kenkre FC and will join Rajasthan United on a two-year contract," a source aware of the transfer informed Halfway Football. 
The Mumbai-born defender started his footballing journey with the reserve side of Mumbai FC. He also had stints with Bank of India and Air India FC. In 2021, he joined the I-league club Kenkre FC.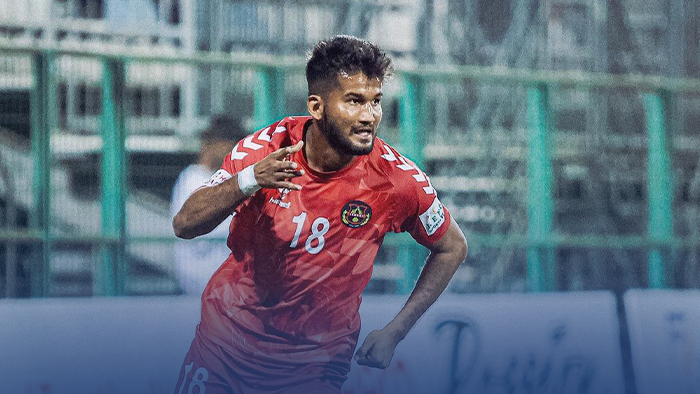 The 28-year-old defender who's capable of handling multiple positions in the defense joins Rajasthan United FC after playing more than 30 games for Kenkre FC over the past two seasons.
Rajasthan United, on the other hand, are wrapping up their signings for the upcoming season. The club has made plenty of domestic recruitments, which are mostly young players. They have also secured the service of Gambian striker Solomon King Kanform and Brazilian defender Jefferson Oliveira to fill their foreign department.
Follow us on TWITTER, INSTAGRAM and YOUTUBE. Join our TELEGRAM Channel.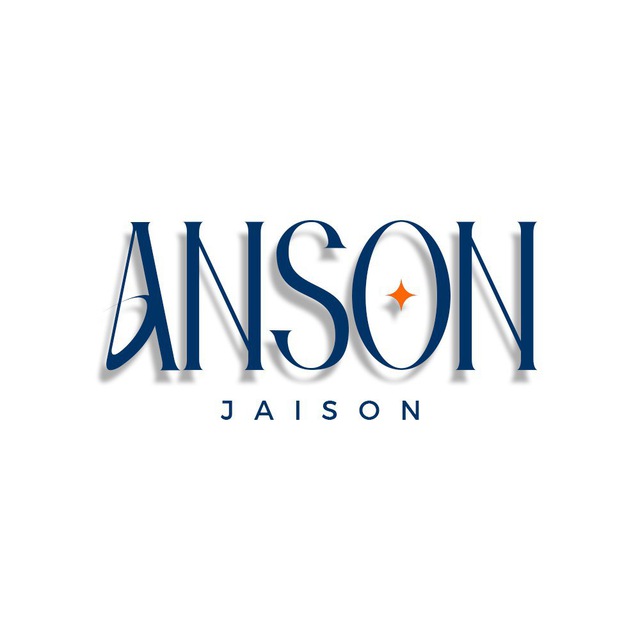 Correspondent Halfway Football ✍️ | Content Creator/Co-ordinator 💡| Football Enthusiast 🌐 | #IndianFootball