Delhi FC, who has been promoted to Hero I-League after winning the 2022–23 I-League second division are all set to complete the signing of midfielder Vinil Poojary and forward Azharuddin Mallick on a one-year contract, Halfway Football can exclusively confirm.
"FCBU's Vinil Poojary and MSC's Azharuddin Mallick will join Delhi FC on a one-year deal with optical extension for another year," a source following the developments informed Halfway Football.
The 25-year-old midfielder Vinil joins the Delhi-based club after booting up for FC Bengaluru United in the I-League second division. He also had stints with Ozone FC, Churchill Brothers FC, and Jamshedpur FC. Vinil is capable of handling multiple positions in the wings.
Another addition is the recruitment of a 25-year-old centre forward from Kolkata. Azharuddin Mallick makes his move to Delhi FC after being part of Mohammedan SC. He didn't have much playing time last season, but throughout his career, he has played more than 70 matches. He has experience playing in the AFC Cup for Mohun Bagan AC. Even though Mallick primarily plays as a striker, he is capable of handling roles in midfield too.
Halfway Football also learned that 18-year-old centre forward Himanshu Jangra who returned to the club after a loan stint with East Bengal, had two serious offers from the Indian Super League. Himanshu's current contract with Delhi FC runs till May 2026 and it's understood that he prefers guaranteed game time and will stay at the club for the upcoming I-League season.
Delhi FC has already retained the service of experienced Indian campaigners Balwant Singh, Gurtej Singh and Munmun Lugun for the upcoming season and has roped in Naorem Tondomba Singh from Mumbai City on a loan deal. The club is expected to retain more players from the I-League second division winning squad. They have also zeroed down on two foreigners targets.
Follow us on TWITTER, INSTAGRAM and YOUTUBE. Join our TELEGRAM Channel.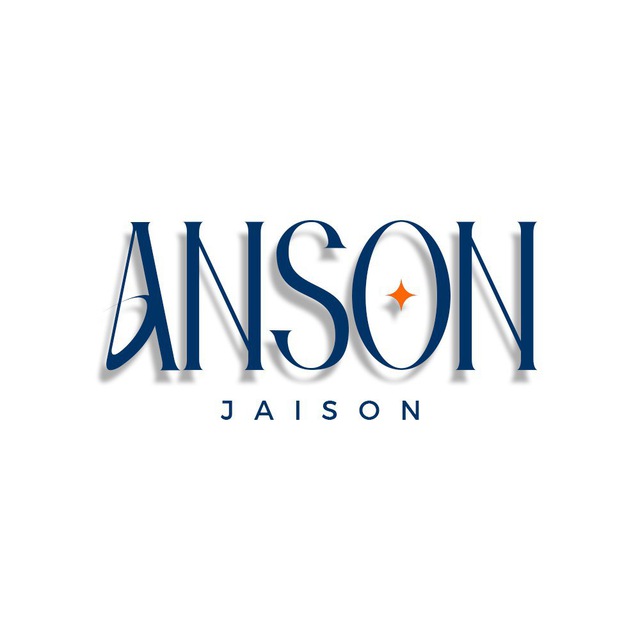 Correspondent Halfway Football ✍️ | Content Creator/Co-ordinator 💡| Football Enthusiast 🌐 | #IndianFootball