"The football industry in India has grown drastically over the last decade."
Nowadays, agents and intermediaries are becoming an important part of football. They negotiate deals with clubs, bring in the best opportunities, complete the legal works. They too help their clients in getting commercial deals, planning their holiday, and much of their off-the-pitch life.
Halfway Football recently had an exclusive chat with Prakhar Bhattacharjee who works as a football agent at Treble Sports Management. The 24-year-old sports enthusiast hailing from Kolkata who works as a full-time agent is also currently pursuing his Masters In Computer Application from the University of Engineering & Management, Kolkata. Some of the players of Treble Sports Management include Rafael Crivellaro, Hira Mondal, Naveen Kumar, Philip Adjah and Provat Lakra. Here are the excerpts from the interaction.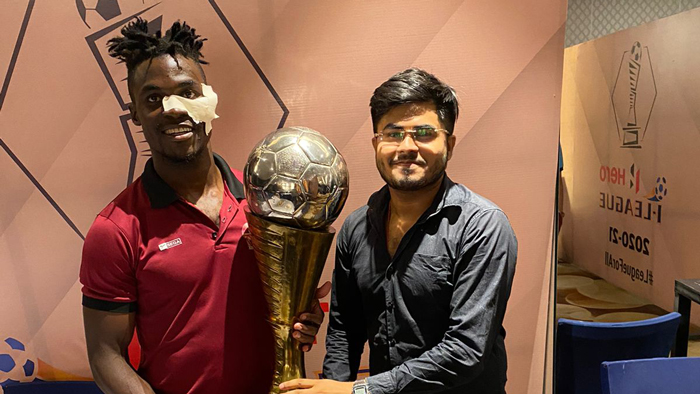 Can you tell us about a football agent's job and how did you end up in this line of work?
A football agent or an intermediary's job basically is about getting the best possible all round deal for his clients (players/coaches/clubs/other institutions). So if we are representing a player or a coach we try to find the best possible club with the best possible terms of the contract.
I am a sports enthusiast, was a creative midfielder but injury made me sit back, started scouting talents when was in high school and was always on the lookout for making a career in sports and that's how when the opportunity came, I grabbed it & ended up here.
Is being a football agent in India a good career choice for youngsters in terms of earning potential for those who wish to work in this field?
The football industry in India has grown drastically over the last decade and there are a lot of potential opportunities for aspiring youngsters to make a career in this field.
Is Indian football a competitive industry for the agents?
Yes, there is cut-throat competition now with new competitors arriving every day.
Which deal in your career thus far has given you the most satisfaction?
We work as a team here at Treble Sports Management. So all our deals, to be honest. As a person, I am a big Indian Football fan and it gives me satisfaction when we promote our scouted young Indian talents to the big stages, to make Indian football grow.
What advice would you give a young player who is looking for an agent?
We advise young players specifically after analyzing his case history deeply. The only generic advice we can give is that they have to work hard so that they can give their best on the pitch. For everything off the pitch, we are there.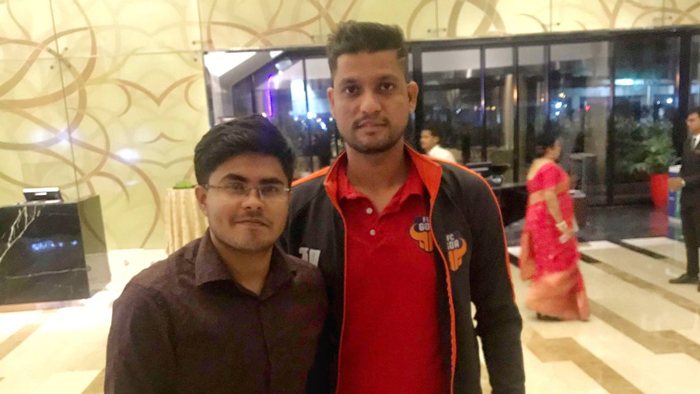 Do agents of players get involved in their lives outside of the pitch?
We have resources to take care of several aspects of a player's life outside the pitch, for example, managing his financial books, social media accounts, possible opportunities of sponsorships, etc. We do get involved as and when required by our clients.
What makes representing a foreign player different from representing Indian players? What's it like to represent a player from another country?
Well, each player has specific requirements and expectations so it's hard to generalize and categorize the requirements of Indian players and foreign players as such. What is different is the fact that we have to analyze a bit about the culture/lifestyles of international players which is specific to their region of origin.
For example – A Brazilian player from Sao Paulo would like to be close to the sun, sand, and sea beaches. So they would like to come to say Chennai or Goa. Whereas an Arabic player would prefer cities like Mumbai/Delhi/cities of Kerala or Kolkata where they can get easy access to 'Halal food', close proximity to mosques and on their way to the mosques they might find Arabic speaking people too.
For the agents, how has the game of football changed? Is it becoming more difficult as the popularity of football grows in the country?
Earlier the agents had very limited security and the clubs had no obligations towards us as there was no parent body who catered to the needs/complaints of the agent/intermediary, but slowly things are changing for good. The ISL has also opened a few more avenues for the agents whereas a club is paying a transfer fee to rope in a domestic/foreign player, clubs are going on pre-season tours, in the previous decade, these things never happened.
The industry has become more competitive as new competition is arising every day which does make the workspace difficult, but we at Treble always stick to our core values of honesty and transparency and hopefully, our work ethics will guide us to the top.
In Indian football, how strong is the agent culture now? Do new players hesitate to have agents?
The agent culture is popular now and clubs/associations have somewhat now understood the value the agents/agency brings with them in a deal. There are many aspects where the agents help the clubs in regards to their clients so it takes some load off the clubs. Hence, a couple of years ago AIFF introduced a legalized system where the intermediary is registered with the parent body and soon enough we will see a more concrete setup in the agent/intermediary scene.
New players are looking to get the best agent they can have who can manage them, hesitancy is still there in terms of signing contracts with agents as many want to see if the agent can get them a deal before they sign a contract, these trust issues have been in the market as some agents do promise a hefty return if the player signs for them but ultimately fails to deliver.
What are the factors that an agent should evaluate before making a deal?
An agent should always extensively look at a few factors before confirming a deal for his player. The prime factors that we look at are:-
How is the contract giving stability to the player in terms of finance, career, and future planning.
How much exposure will the player be able to capture through the deal to take his career forward.
Last but not least the financial commitment by the club for the agency.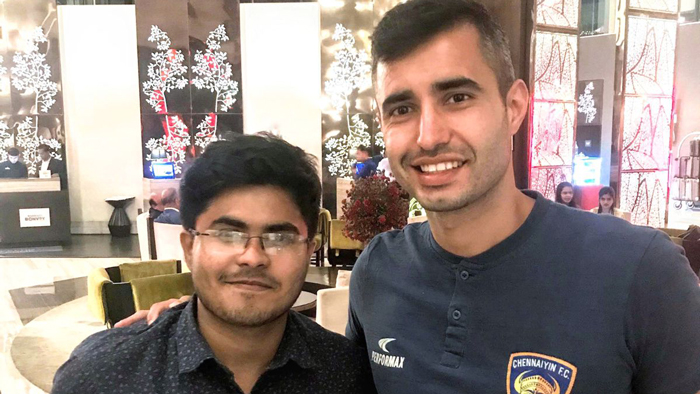 Your firm represents Rafael Crivellaro, one of the top players in the ISL. Can you provide us with an update on his injury?
His recovery has been good so far and he is already pumped up to get back to the field.
Hira Mondal, another of your clients, is likely to be one of the most sought-after players in the upcoming transfer market. What are your thoughts on this?
He is currently working very hard and giving his best on the field for his current club and will continue to do the same. And as I said before, we will always try to represent his interests in the best possible way.
Follow us on TWITTER, INSTAGRAM and YOUTUBE. Join our TELEGRAM Channel.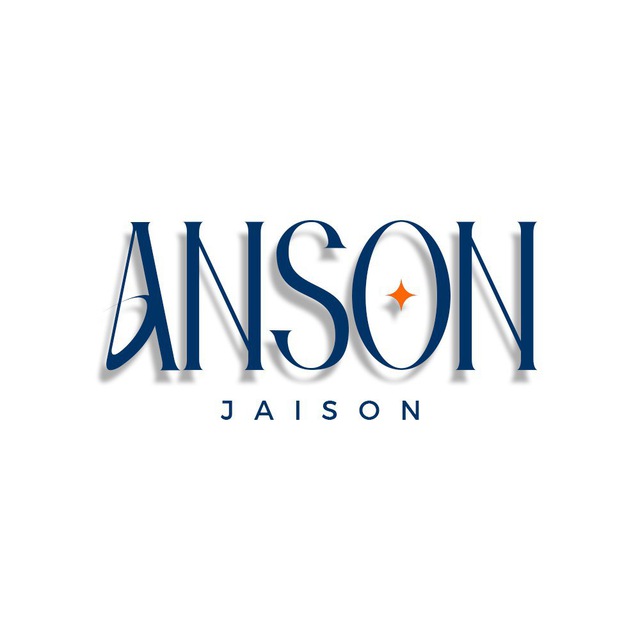 Correspondent Halfway Football ✍️ | Content Creator/Co-ordinator 💡| Football Enthusiast 🌐 | #IndianFootball