Mumbai Kenkre FC's centre back Banpynkhrawnam Nongkhlaw, popularly known as 'Nam', is all set to join I-League side Rajasthan United FC on a two-year deal, Halfway Football can exclusively confirm.
"Banpynkhrawnam Nongkhlaw will be signing a two-year deal with Rajasthan United FC," a source tracking the transfer informed Halfway Football.
Nongkhlaw made his professional debut for Churchill Brothers in the I-League in the 2016-17 season. He spent two years at Churchil Brothers from 2016-2018 on loan from Nangkiew Irat SC.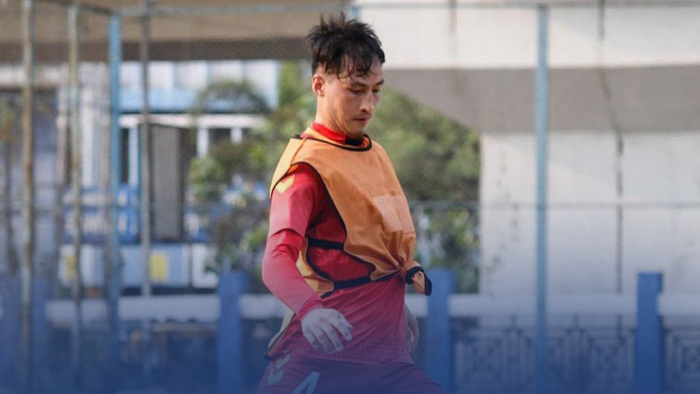 In 2019, he joined Ryntih SC on a free transfer. For the past two seasons he was with Mumbai-based club Kenkre FC. He played more than 30 matches and also scored a goal.
The 25-year-old centre-back from Meghalaya can also play as a right wing-back. Rajasthan United FC is actively preparing for the next season by recruiting young Indian talents and Nongkhlaw is one of them. Another young upcoming player Lalremruata HP is also set to join Rajasthan United FC.
Follow us on TWITTER, INSTAGRAM and YOUTUBE. Join our TELEGRAM Channel.